REMEMBER: ONCE A WORKSHOP KID, ALWAYS A WORKSHOP KID.
ONCE A STAR STUDIO KID, ALWAYS A STAR STUDIO KID.
1-217-200-6955
Kaylee, call me.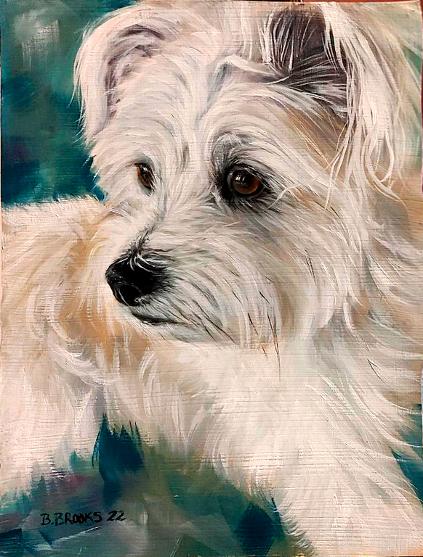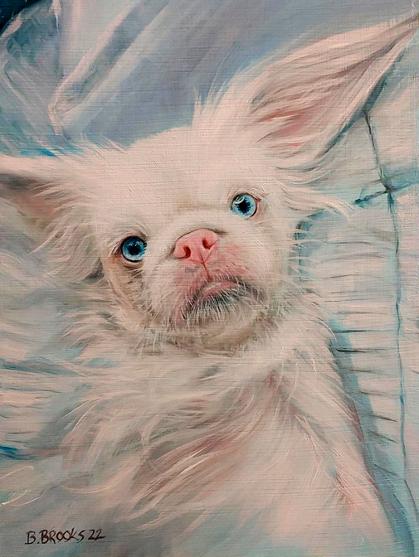 COMMISSIONS TERMS: 50% down (non-refundable) at the time you commission the work, and the balance due upon completion. I will ship the painting after the final payment is received.
PAYMENT PLAN OPTION: 50% down, with the balance split into monthly payments that you and I agree upon. I accept credit card payments, Pay Pal, and checks.
TIME FRAME: 3 -6 months to complete a painting, plus 6 weeks for drying and varnishing before it's shipped. Up to 4 weeks for a drawing.
You can choose a 1 1/2" gallery wrapped canvas or a board for the surface of your painting.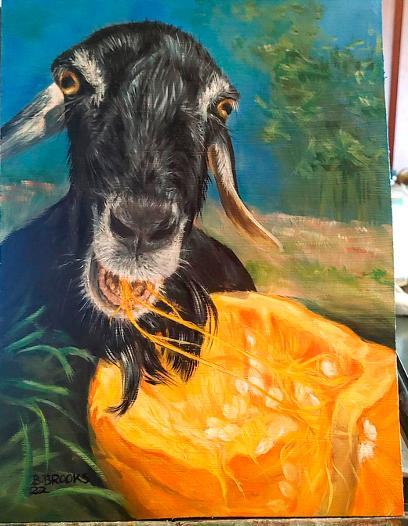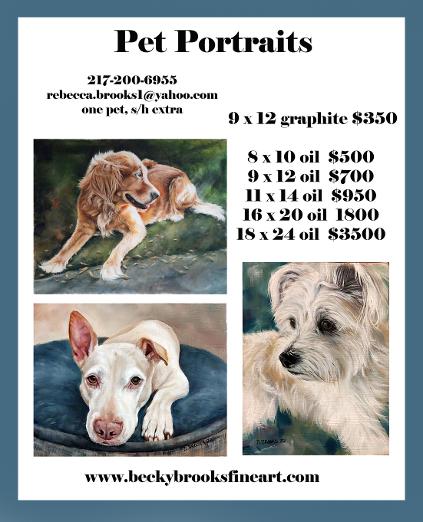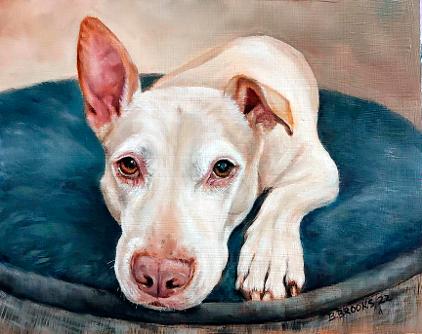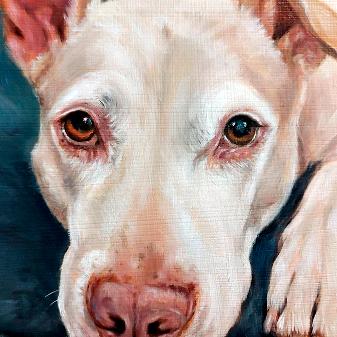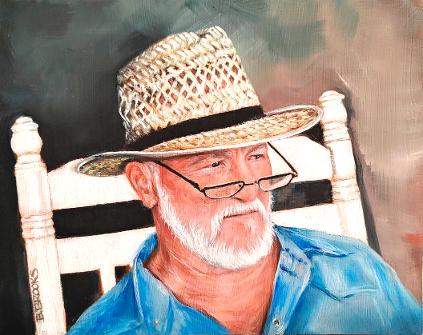 Portrait of the Artist's Dad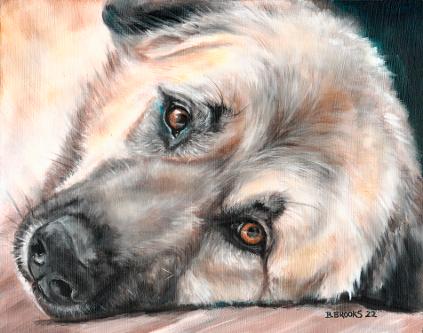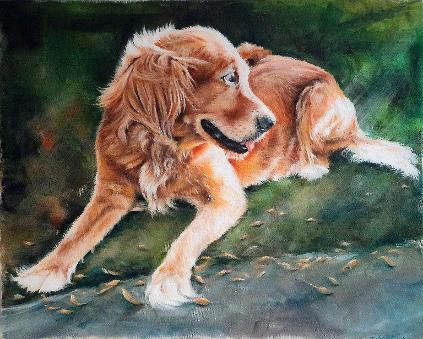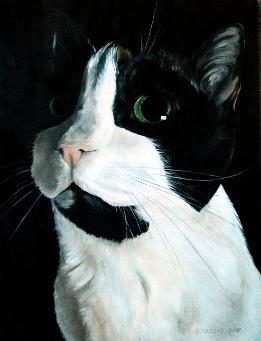 "Trudy." "Rainbow Kitty."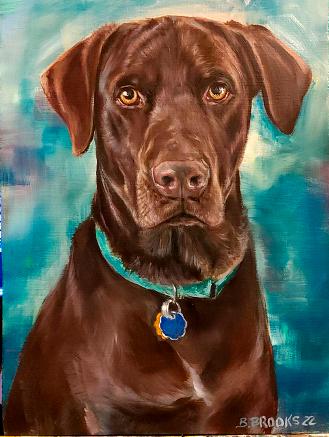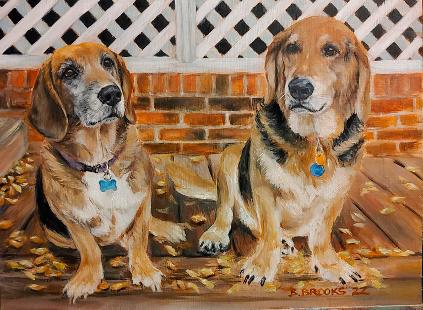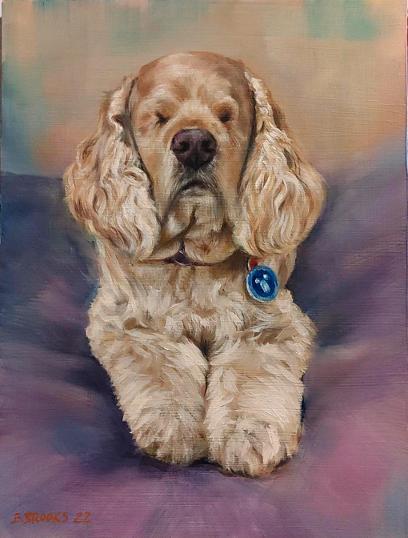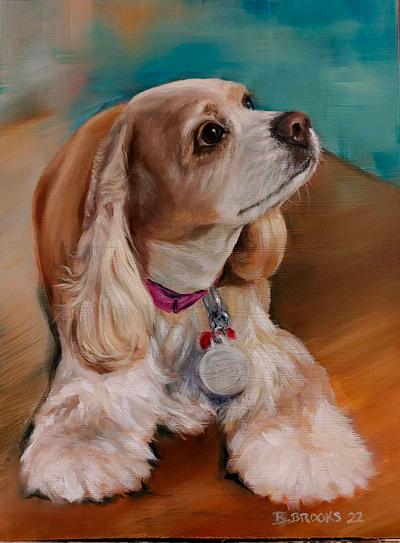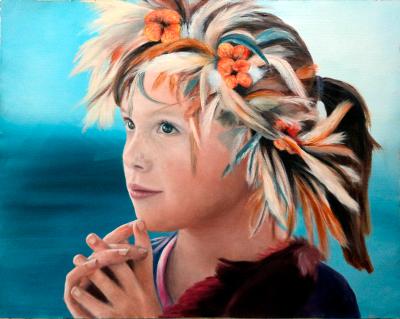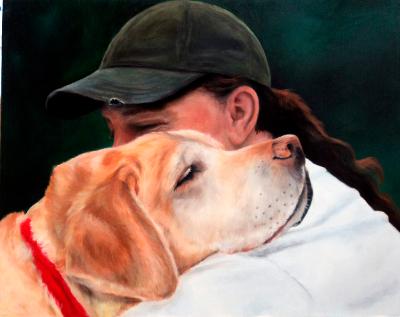 "Megan." "Jeff and Hemi."