For more information on paintings, commissions, or boards, please contact me directly. Price list below. Thank you!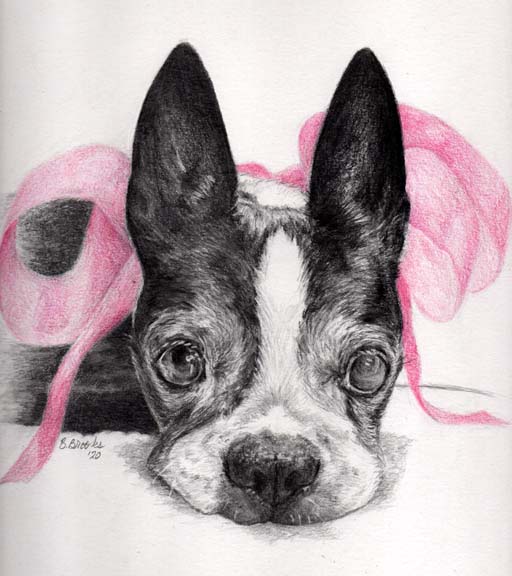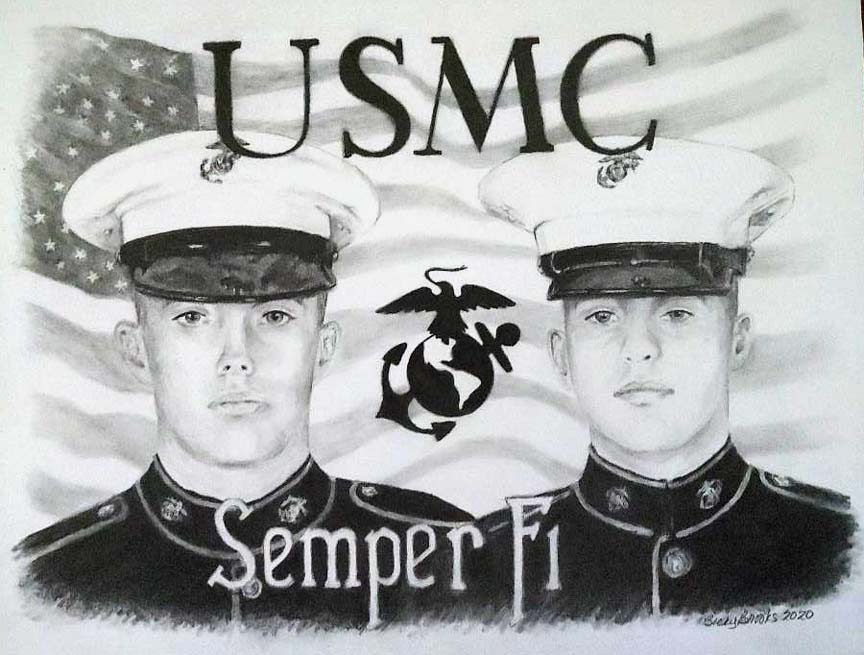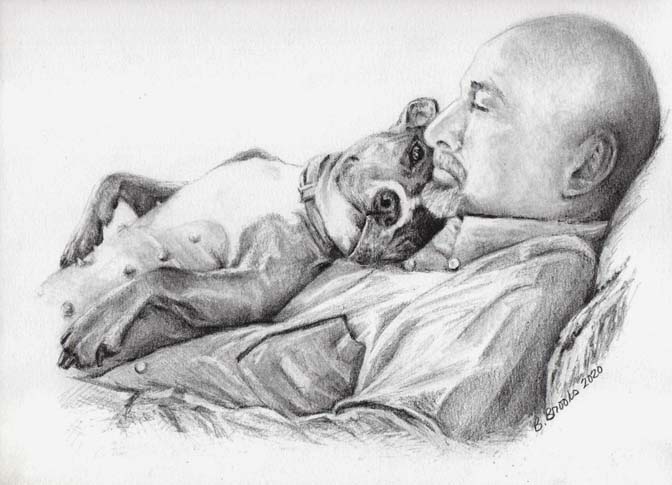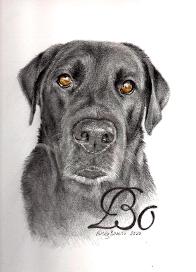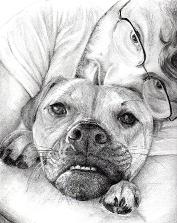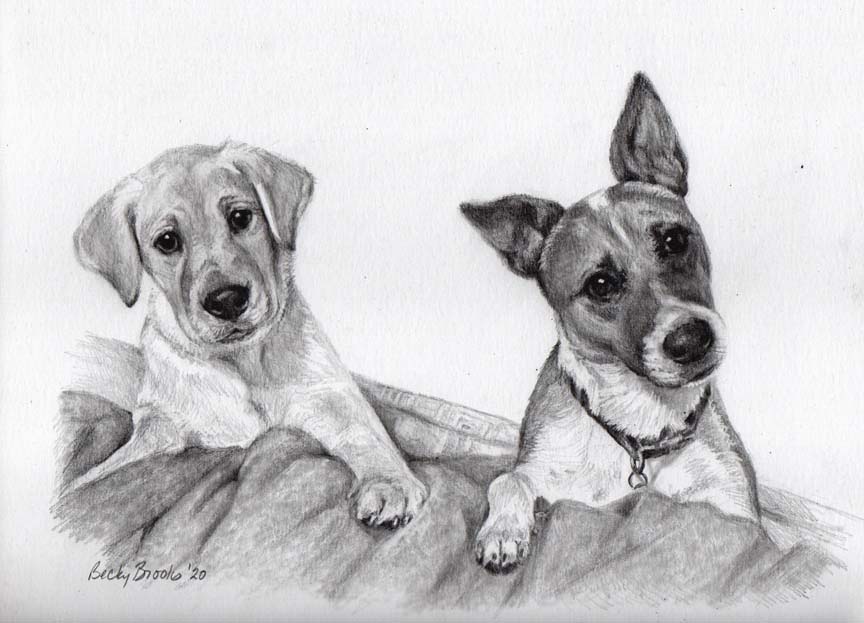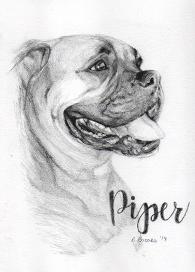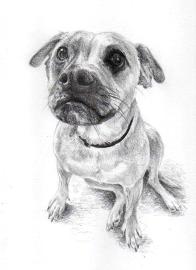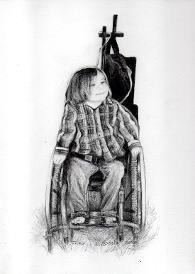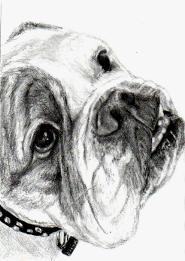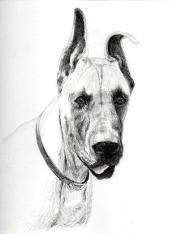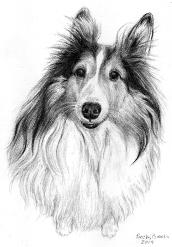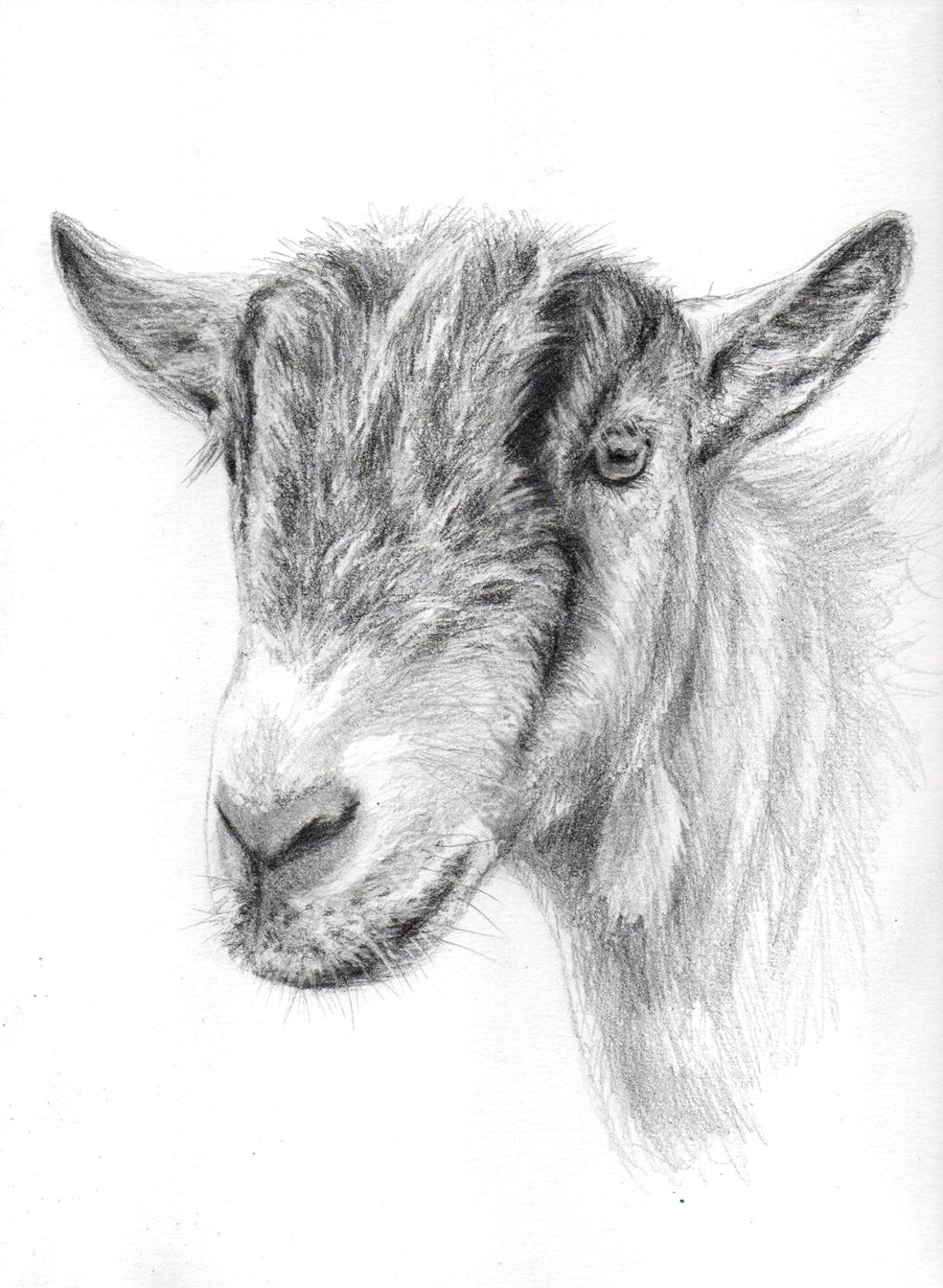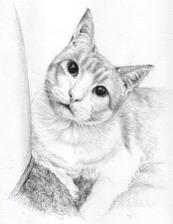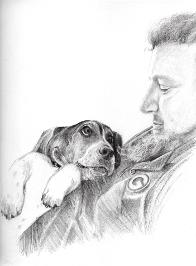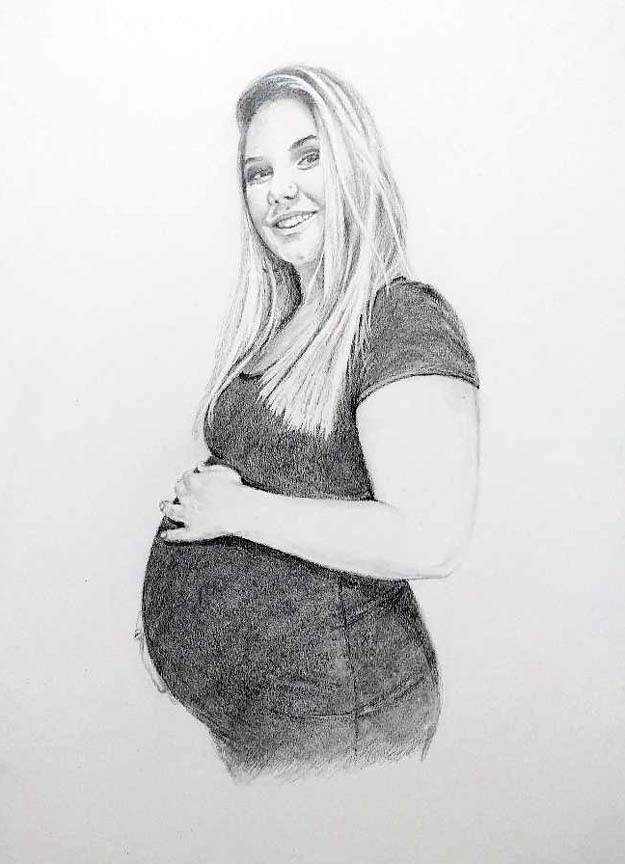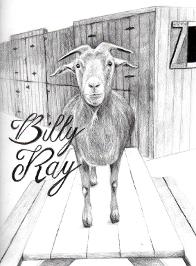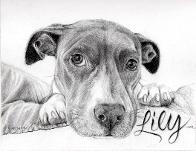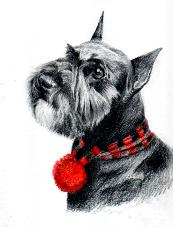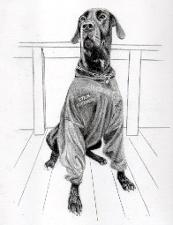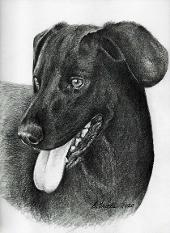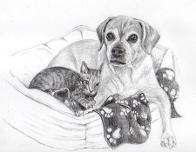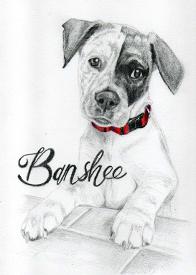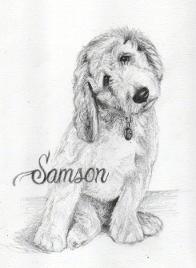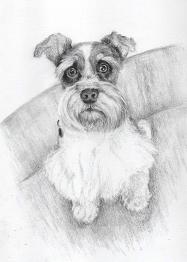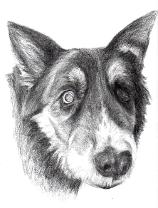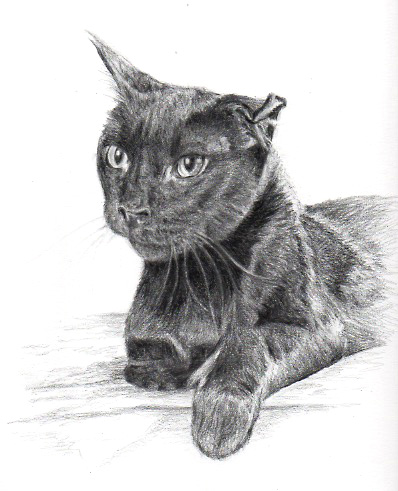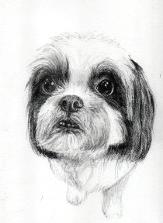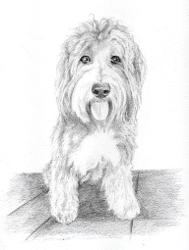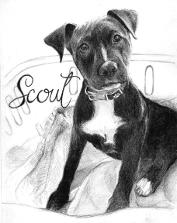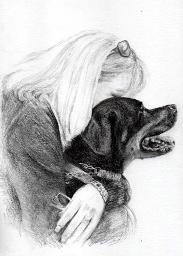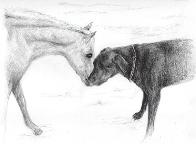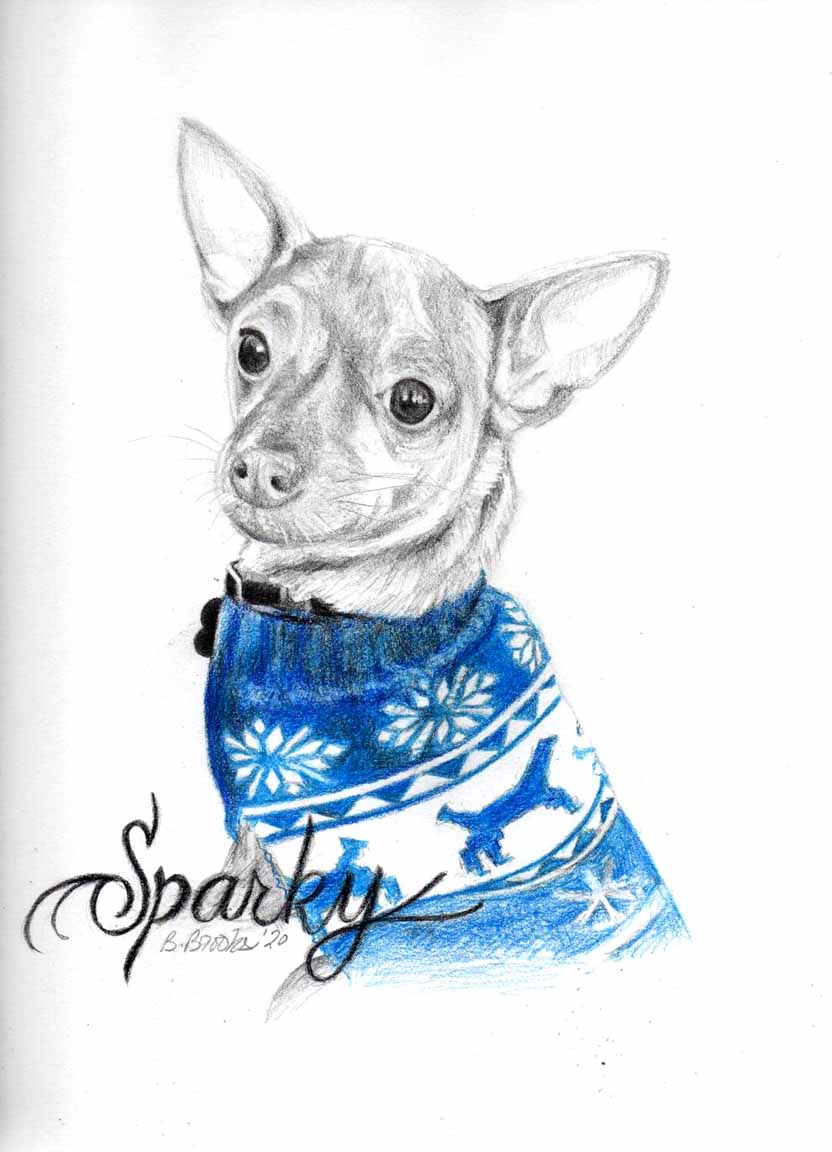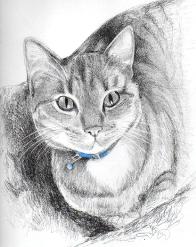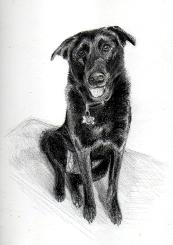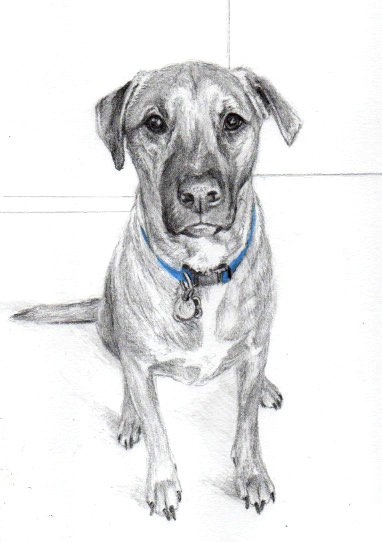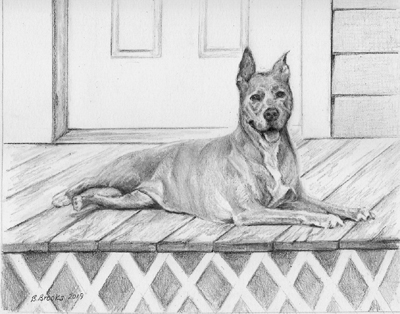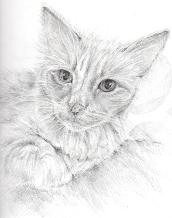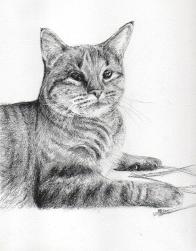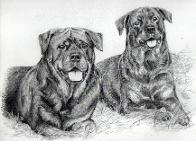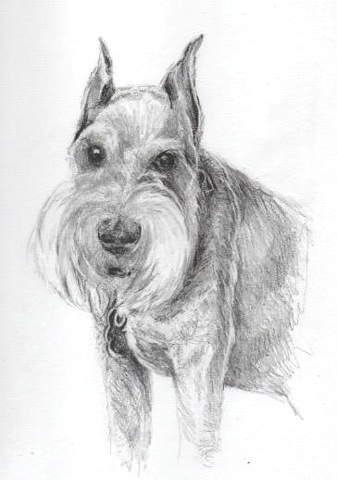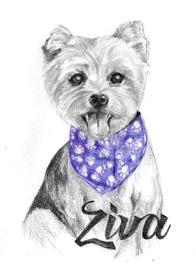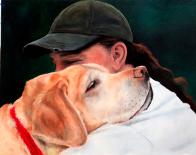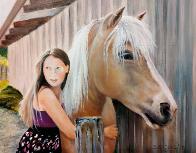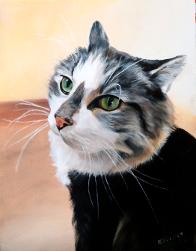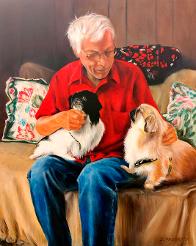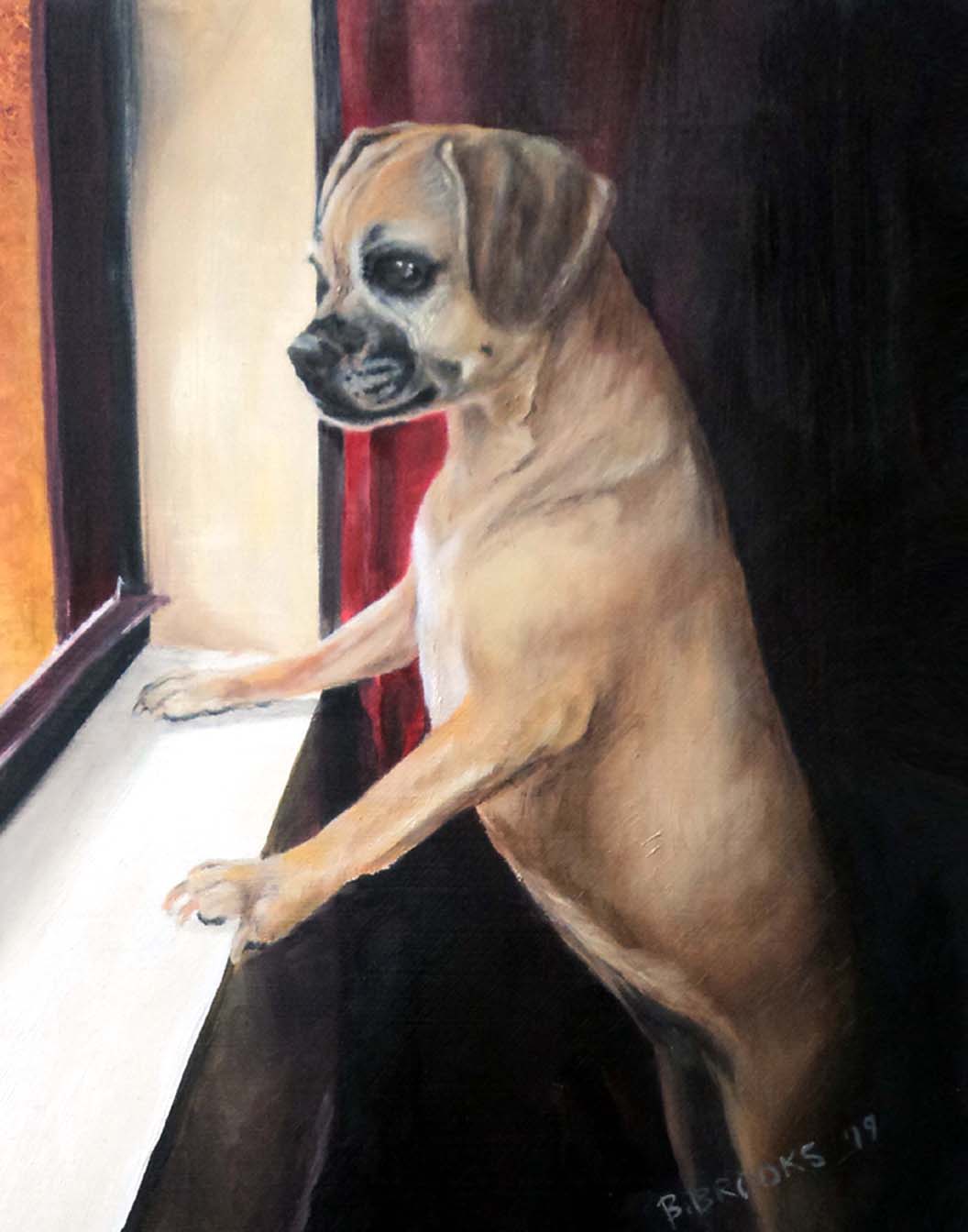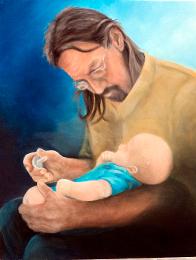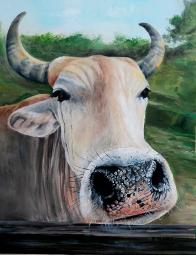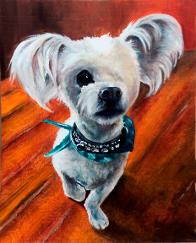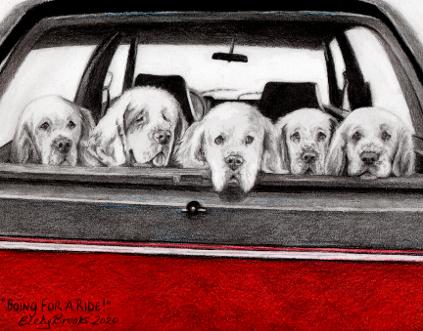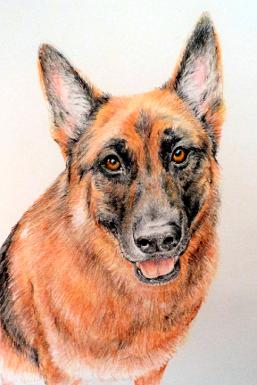 ARTIST BIOGRAPHY and STATEMENT
Art has been part of my life since I was a young child. Born and raised in Champaign, Illinois, I chose a profession in Art Education, continuing to draw and paint as time allowed. In 2009, my artist husband and I moved to Spring Hill, Florida where I now paint and teach Art to children from my home based studio. In my early work, acrylic paints form the background colors while oils are used for the main imagery, but now I use strictly oils. I'm heavily influenced by my love of nature, animals, children, and my Mid-west upbringing, and paint in a realistic and narrative style. I want to engage the viewer through color, light, and through the story my work tells. I "see" the completed image in my mind and from there the process of completing that vision through light, color and application begins. Light and color are often exaggerated in the finished work to evoke an emotional response and connection to the imagery. When I'm applying paint to a surface, I'm in the moment and become part of the painting, and this gives me peace. I hope to convey this sense of peace to those who view my work.
COPYRIGHT: All copyrights and Reproduction Rights to all images on this website are retained by artist, Becky Brooks. This artwork may not be reproduced in any form without the expressed written permission of the artist.
PRINTS: Giclee prints are available of all images. Approximate sizes: 8 x 10": $60, or 11 x 14": $80 plus $10 s/h. Add an add'l$10 if you'd like a hand signed print. Order directly from the artist.
ORDERS & COMMISSIONS: Please contact me directly to purchase an original, a Giclee, or to commission a work.