GIFT CERTIFICATES AVAILABLE! Give the gift of ART this holiday season! Can be used toward the purchase of a painting, an art class, or a commission!
I have work at Black Belt Treasures in Camden, AL, and at the Lupercalia Art Society in Mobile, AL, and some at my studio. If you see a piece you're interested in, email me for pricing, size and location.
Rebecca.brooks1@yahoo.com for pricing info. Giclee prints are available. All sales final.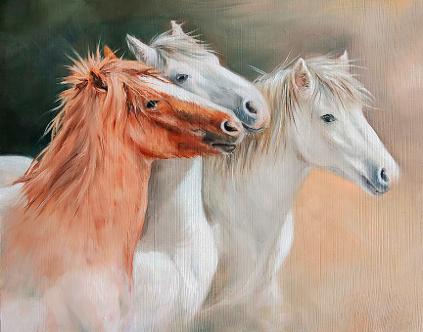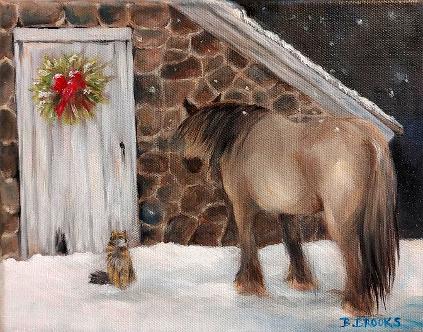 "A Warm Welcome." Available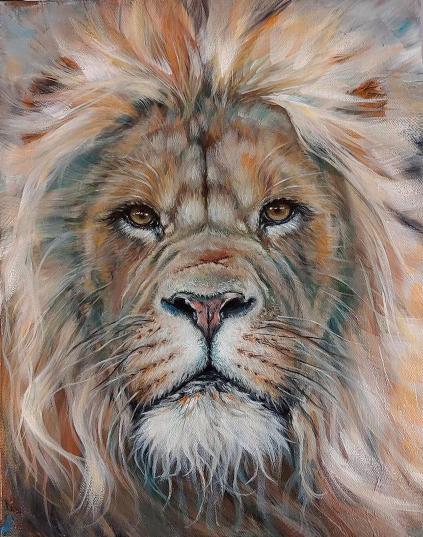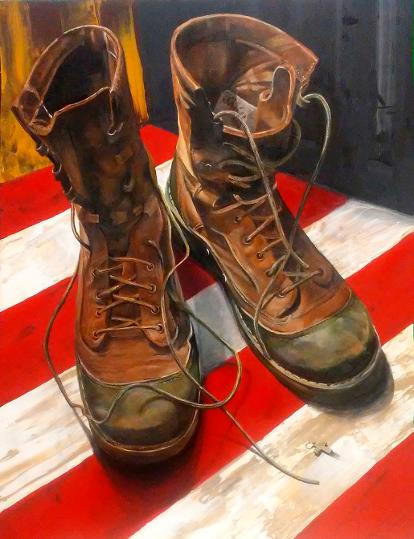 "It Is Finished." Available "Strength Through Grace" Available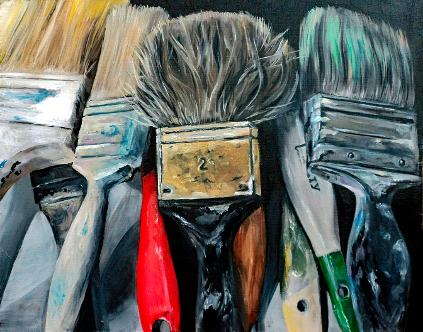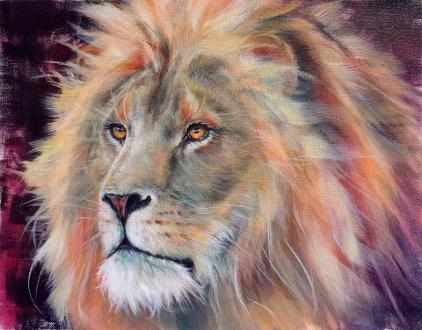 "The Red Paintbrush" Available "Red Lion" Available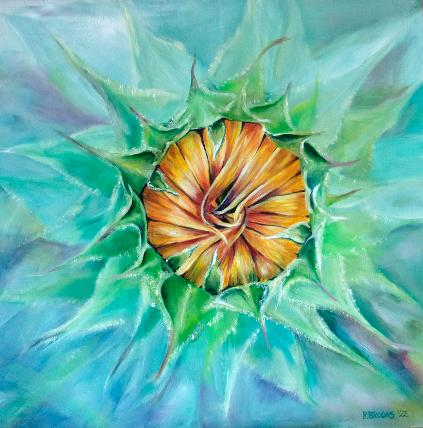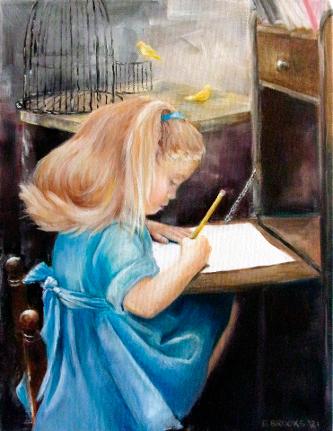 "The Promise" Available "The Letter." Available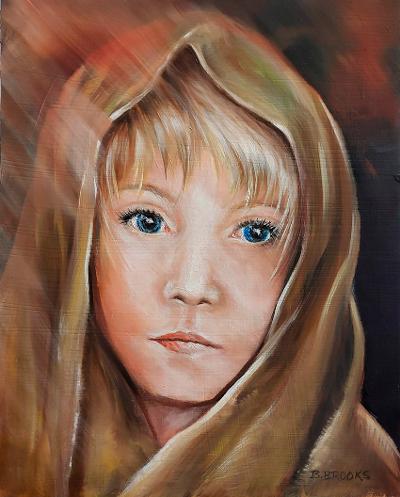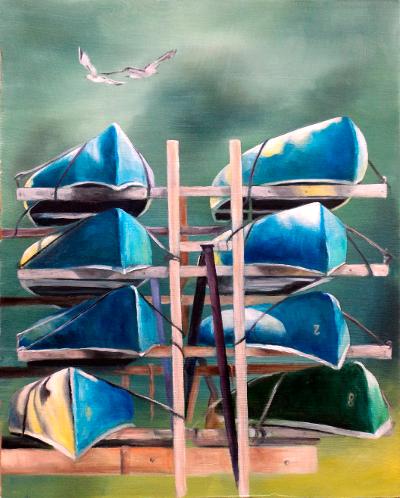 "Portrait of the Artist." Available "Before the Storm." Sold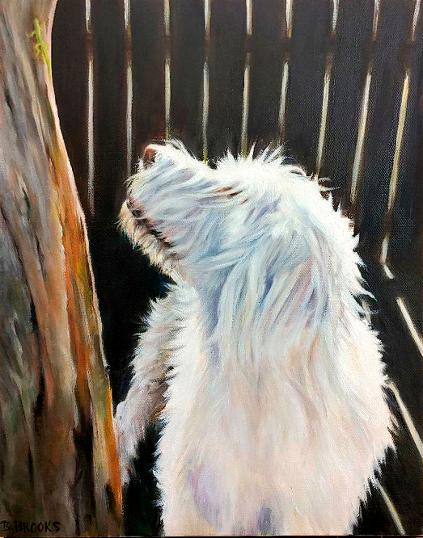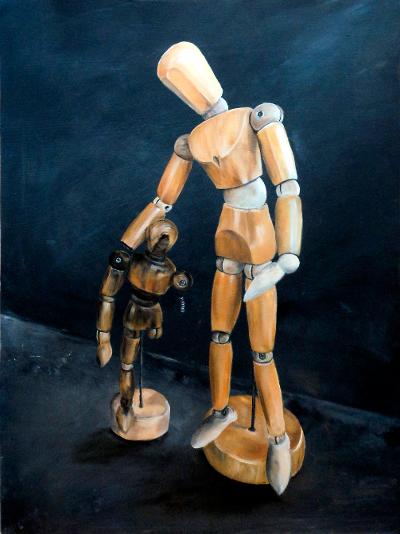 "A Dog's Life: The Lizard Hunt" Available "Compassion." Sold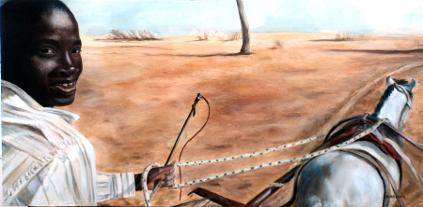 "Across the Sugar Sand" Available "Windows to the Soul" Private collection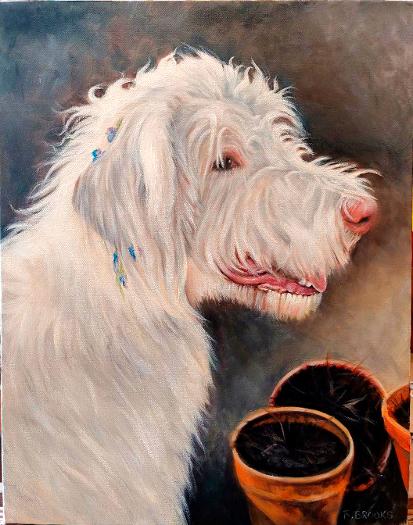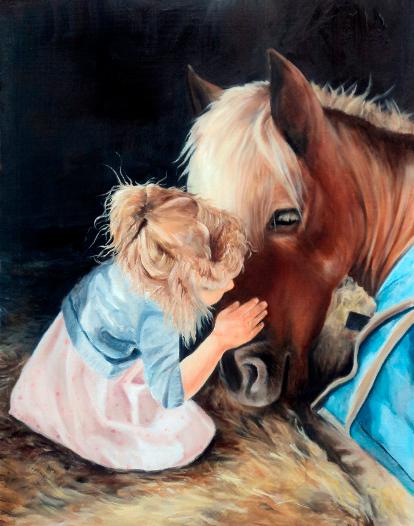 "A Dog's Life: Flower Child" Available "Heartsong." Sold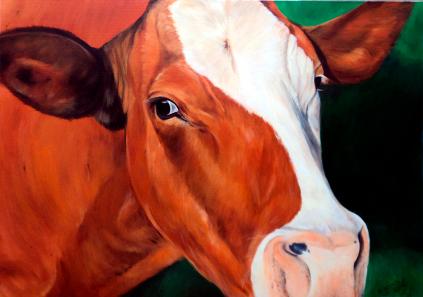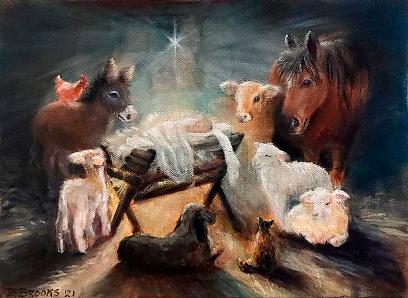 "A Thousand Hills." Sold "One Blessed Night." Sold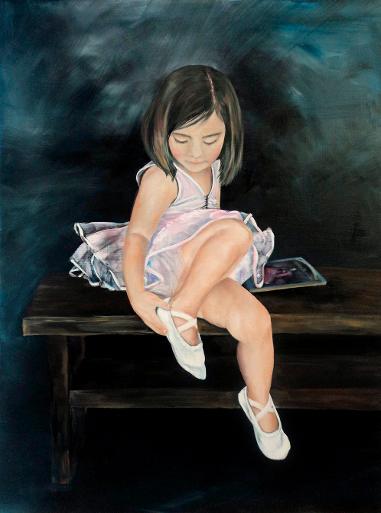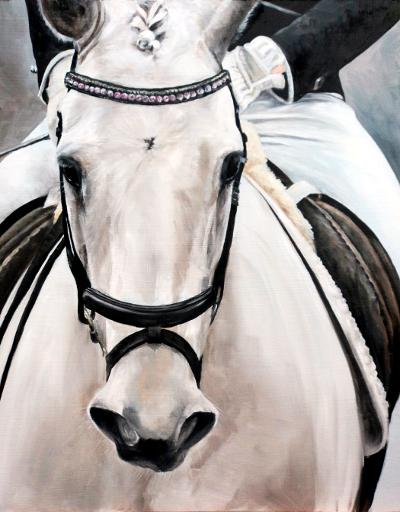 "A Little Princess." Sold "The Champion." Sold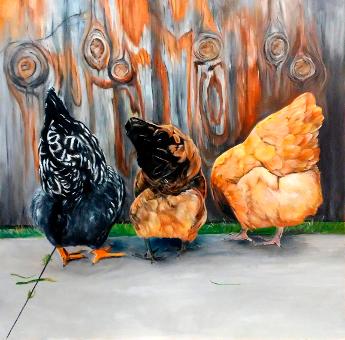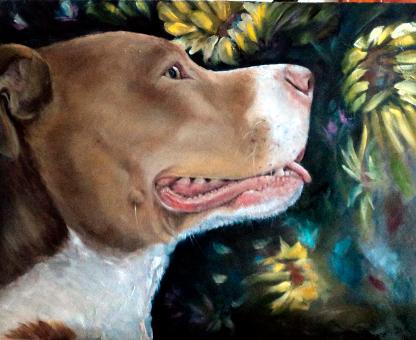 "Chicken Butts." Sold "You are my Sunshine." Private collection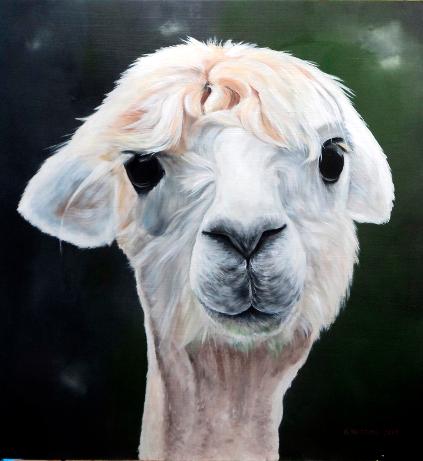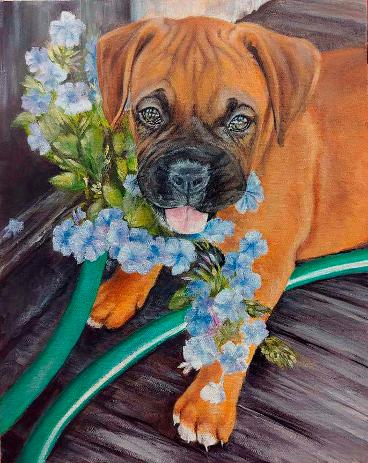 "Maverick. AKA: The Judge." Sold "A Dog's Life: Bo." Sold

"Shine." Sold "The Trio." Sold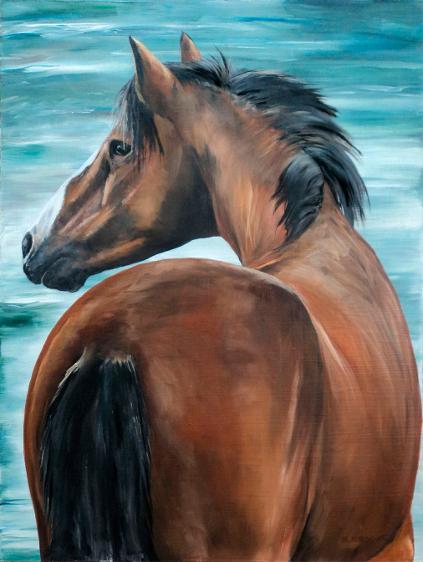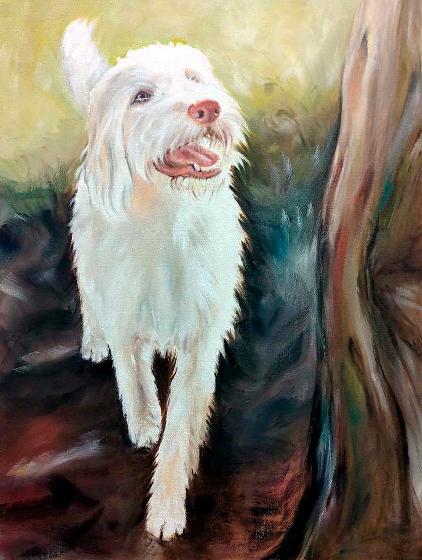 "Forever Free." Sold "A Dog's Life: Fun in the Sun!" Available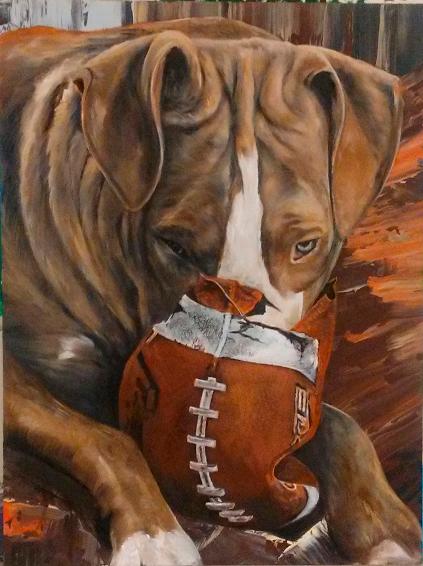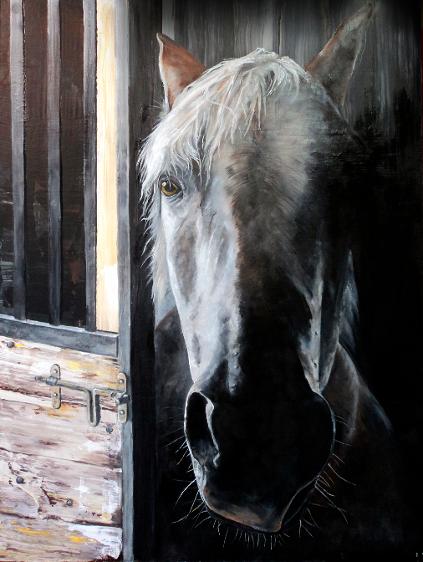 "A Dog's Life: Sally Ann." Sold "Osada." Sold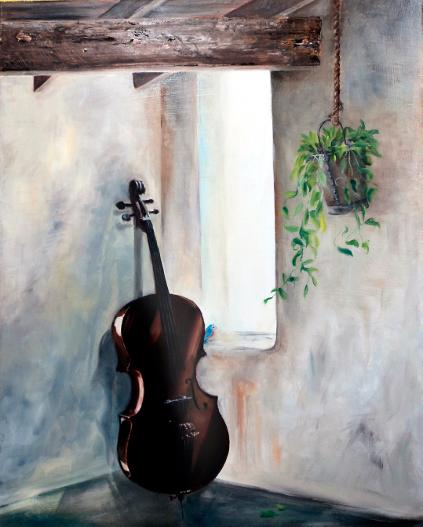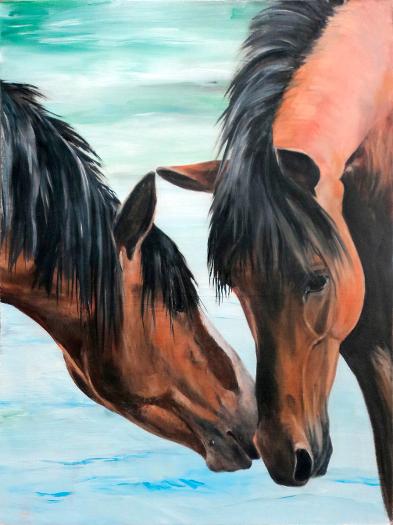 "Summer Harmony." Sold "A Velvet Touch." Sold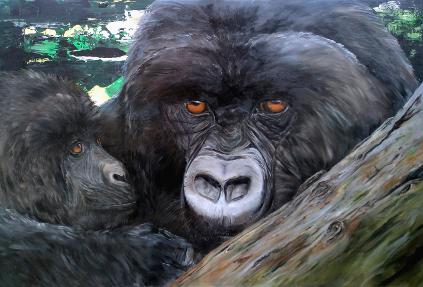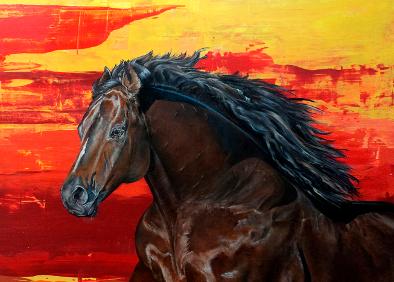 "Mountain Gorillas." Sold "Warrior Spirit." Sold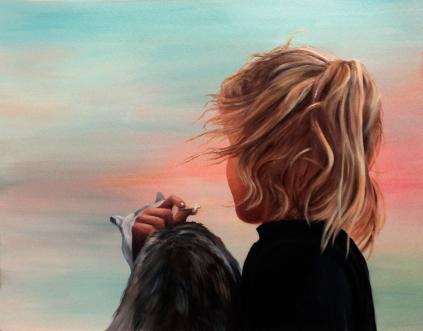 "Reflections: Portrait of the Artist." Sold